close


BAHAMAS VACATION VLOG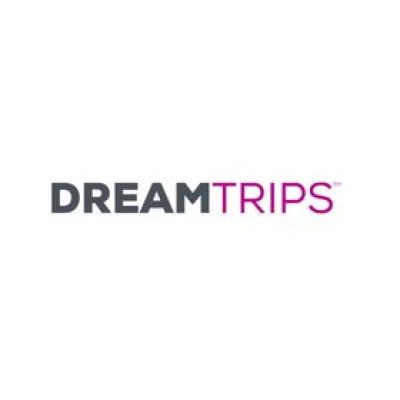 Ya girl got flewed out for a quick little get away (: More travel vlogs coming soon

☆ socials:
instagram: https://www.instagram.com/markedforlife/
twitter: https://twitter.com/brittnaaay13/
snapchat: markedforlife
TikTok: thebrittanynicole

☆ common questions:
how old are you? 22 (July 28, 1999)
how tall are you? 5'9
where do you live? virginia, usa
what equipment do you use?
➭ camera: canon 80d & canon g7x mark ii
➭ lighting: neewer ring light
➭ editing: final cut pro x
➜ po box? no, email for PR ♡

don't forget to watch this in 1080p (HD) for the best quality.
Show more
---