close


15 MIN SUPERMODEL BODY WORKOUT | Get A Sexy Toned Body | Eylem Abaci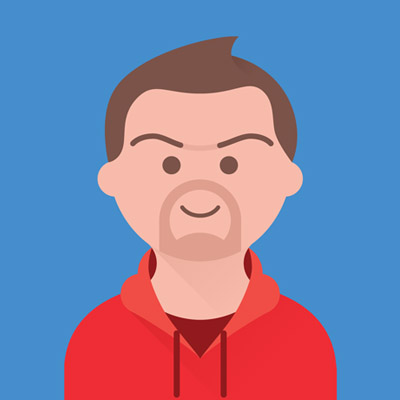 Another workout of our supermodel series.♥︎ This one is a full body workout to tone and sculpt the entire body and burn fat. Round booty, sexy lean legs, flat belly, firm chest and toned arms - everything is in! Give it a try. :)

▪️ Intensity: Medium

▪️ Recommendations:
• Repeating this workout 2-3x per week works perfectly.
• For more burn, combine it with my other workouts.
__________________________________________

➞ INSTAGRAM: https://www.instagram.com/eylmbc/ (Free Weekly Workout Plans & Challenges!♥︎) use #EylemAbaci if you want me to see your pics and videos!
➞ BLOG: http://eylemabaci.com/

✉️ PR / BUSINESS INQUIRIES:
[email protected]

🎵 My Spotify Workout-Playlist:
https://sptfy.com/50go

🎵 Music provided by Epidemic Sound
https://www.epidemicsound.com/referral/u7y20x/
__________________________________________

Disclaimer:
In order to avoid any injury or harm, you need to check your health before doing the exercises. Performing any fitness exercises without supervision, is at your own risk. Please take professional advices of a fitness professional. Eylem Abaci will not be responsible or liable for any injury or harm you sustain as a result of this video.
Show more
---