close


Israel at war: Children 'assassinated' by Hamas amid invasion, Israel says | LiveNOW from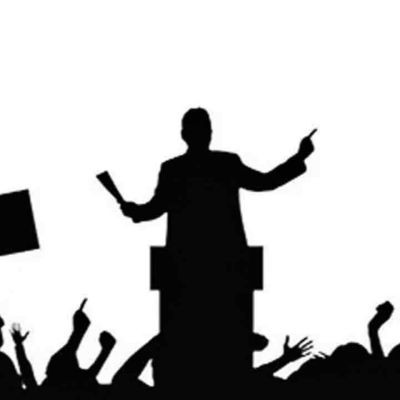 Dozens of children have been assassinated by Hamas during an unprecedented attack on Israel, according to the Israel Defense Forces (IDF). Wednesday marks Day 5 as Israel has declared war against Hamas.

The death toll stands at 2,100. There are also more than 100 people who have been kidnapped and held hostage by Hamas, IDF added.

Lt. Col. Peter Lerner with IDF joined LiveNOW from FOX's Josh Breslow on Wednesday with a live report on the invasion and turmoil.

Subscribe to LiveNOW from FOX! https://www.youtube.com/liveno....wfox?sub_confirmatio
Where to watch LiveNOW from FOX: https://www.livenowfox.com/
Follow us @LiveNOWFOX on Twitter: https://twitter.com/livenowfox

Raw and unfiltered. Watch a non-stop stream of breaking news, live events and stories across the nation. Limited commentary. No opinion. Experience LiveNOW from FOX.
Show more
---